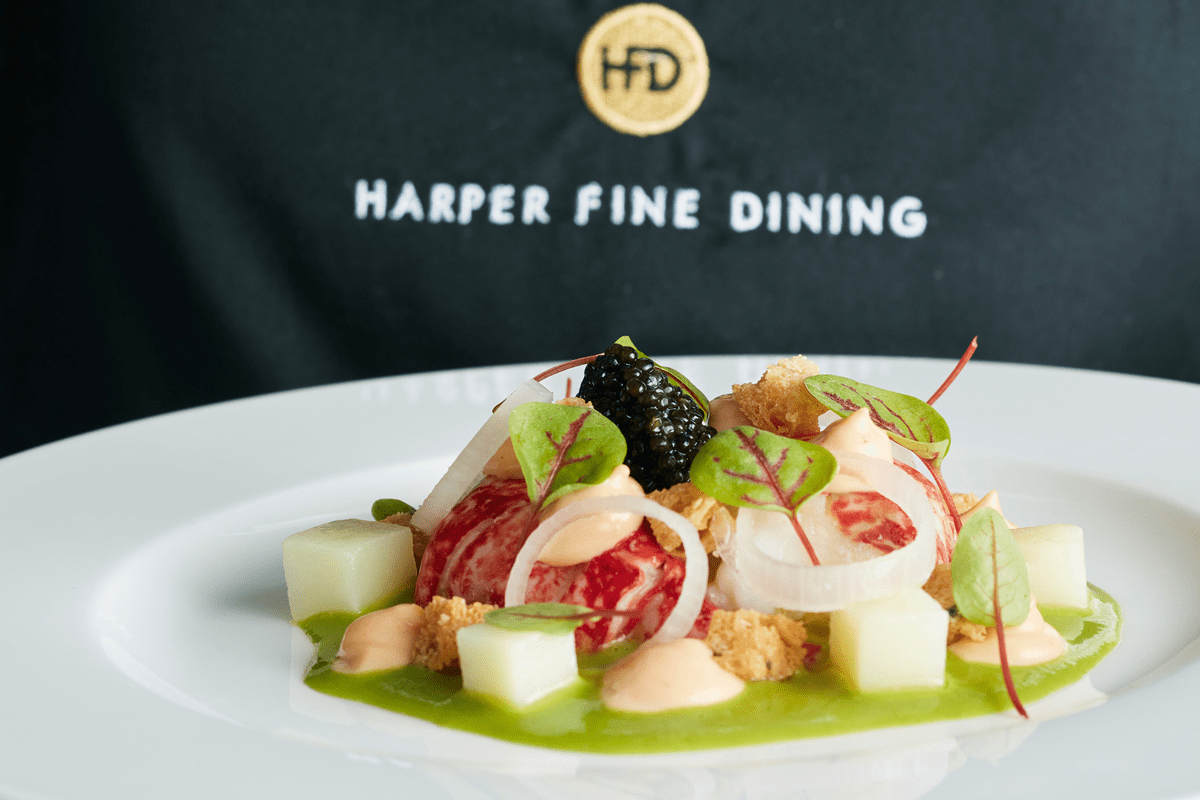 Join our team.
We're always on the lookout for established chefs with experience in luxury establishments or private households.

Our chefs come from a diverse range of backgrounds to ensure they can curate personalised menus according to our clients preferences and dietary requirements. As the leading chef recruitment company in London, we offer both permanent and temporary recruitment services.

If you'd like to join the team, connect with us or apply to an open position below. We're excited to meet you!
Why join us?
As the leading chef recruitment agency in London, we afford our private chefs the opportunity to work with some of widest clientele. Permanent roles span homes, holidays, yachts, special events, or any other purpose, and we welcome various culinary backgrounds to suit our clients varied dining profiles, menus, and tastes.

With Harper Fine Dining there is an opportunity to work and explore different parts of the world. We can offer ambitious and talented chefs the possibility to work at the forefront of their field.

Before contacting us please be aware that we verbally check references and our clients may request a DBS check. We need to be sure that we can continue to provide our clients with world class cuisine and unbeatable customer service.

What our chefs have to say.
I have been working with Harper Fine Dining since 2010 and have had the pleasure of cooking for their UHNW clients all over the world. The opportunities I have been afforded have been second to none.

John

Private Chef – Harper Fine Dining

Michelle and Dean have been wonderful to work with, prioritising my expertise and skillsets to suit their clients needs. It has been a joy to work with them and their exceptional clientele.

Ian

Private Chef – Harper Fine Dining
About Harper Fine Dining
Harper Fine Dining is the leading chef recruitment company in London. It has been offering its permanent and temporary placement services for over a decade. Founded by husband-and-wife team Michelle and Dean, exceptional food and service is at the heart of everything they do. They work with a wide range of international clientele and chefs, ensuring the perfect fit for both parties.